"Catherine, I want to thank you so very deeply. Without your guidance I would not have been able to ski with my family, something I live for!"
– V.P.
"Today's consultation exceeded my expectations. Thank you for being so thorough and professional in your work."
– T.M.
"The fog I have been fighting for a long time lifted. the clarity with which I could see was almost breathtaking. I can't thank you enough!"
– T.C.
"You don't know how BAD you feel until you start to feel BETTER! I felt bad for SO long. I feel SO much better now that you are figuring out some of the underlying causes!!"
– J.S.

Initial consultation
The practice is currently on a wait-list for new patients. New consultations are limited to direct referrals by collaborating physicians or existing patients of the practice.  

Precision Analysis Program
This extended  visit with Dr Johnson includes her precision review of your medical history, creation of your custom biomarker panel and a personalized, collaborative review of recommendations for your optimal healthspan.
Detailed Body Composition Analysis
Comprehensive Labs to be completed/reviewed before your first visit: analysis of 50+ cardiac, hormonal, metabolic, immune, inflammatory and neuronal biomarkers: CBC, CMP, CK, Uric acid, hs-CRP, homocysteine, lipid panels, LDL, HDL particle number, lipoprotein(a), fasting insulin, HbA1C, intracellular (RBC) Magnesium, Zinc, Copper, B12, folate, ferritin, TSH, fT3, fT4,  thyroid antibodies, ANA antibodies, Celiac antibodies, Cortisol, DHEA, Pregnenolone, IGF-1, Estradiol, Progesterone (women), Testosterone (free, total & bioavailable), SHBG, PSA (men), Vitamin D3/D2, Triglyceride, Omega 3 fatty acid, Omega 6 fatty acid, EPA/DHA ratios ++
 Initial Consultations include biomarker laboratory testing, body composition testing, office consultation, precision health medical record review and personalized biomarker reports.
Optimal Health is Elective, Proactive, Predictive and fully Personalized. This program is rooted in self-quantification with frequent monitoring of laboratory and body composition biomarkers and concierge access to Dr Johnson with prescription services. These services are available to a limited membership on a monthly basis. These services complement but do not replace the services of your primary care physician.
Extended consultations with Dr. Johnson, including a preliminary review of family health, environmental and lifestyle factors
Precision lab tests customized for you, measured quarterly (sometimes more frequently).
Follow-up review of comprehensive healthspan analysis report
Medication management plan with prescription support
Custom supplement and nutritional program
Fitness and exercise assessments
Health navigation and coordination with your other doctors
Expanded tests for cancer and cardiac screening, cognitive testing
All office visits, lab testing, body composition testing and medical follow-up with  access to customized hormone, peptide and age management treatments.
Prescription weight loss support
Medically Supervised Fasting programs
Obesity Management
Custom Diet & Nutrition Programs
Additional services
Anxiety, Depression, Mental Crisis management consultation & referral
Assisted Withdrawal of Alcohol, Nicotine and Addictive Medications
Compassionate Use of Medical Cannabis IL state certification for qualifying patients referral
Perimenopausal treatments
Cosmetic treatments: prescriptions, guidance and referrals
Prescription Weight Loss Support
Insulin Resistance Treatments
Frequently Asked Questions
Who are typical clients of the program? Do I have to be a certain age? Do I have to live in the Chicago area?
Typical clients are highly motivated to look and feel their very best, at EVERY age. Dr Johnson has clients that live on each coast of the United States since there are so few physicians who offer consultations with a focus on precision medical care. Lab tests are coordinated with partner lab testing sites that are located all over the country. Clients usually visit the office annually and often quarterly, depending on schedules and client preference. Dr Johnson is reached directly by her clients, direct messaging via cellphone, email or the patient portal.
Is Medical Insurance accepted?
No, Precision Medical Care LLC is not credentialed as an in-network provider with private health insurers, Medicare or Medicaid. When working in the emergency department, Dr Johnson sees all patients regardless of their health insurance status. In private practice, Dr. Johnson chooses to spend her time directly with patients as much as possible. For this reason, there is no administrative time designated for insurance paperwork. The private practice is a cash-based practice. Credit cards are accepted for payment. Health Savings Accounts and funds should be used for payments to maximize tax savings, when applicable.
For all other questions, please call, text or email Dr Johnson directly. 312-343-4342 (cell) catherinejohnsonmd@yahoo.com (email)




The right treatment, for the right person,
at the right time.
23 Walker Avenue
Clarendon Hills, Illinois 60514
Fax: 312-736-9556
Hours are flexible, by appointment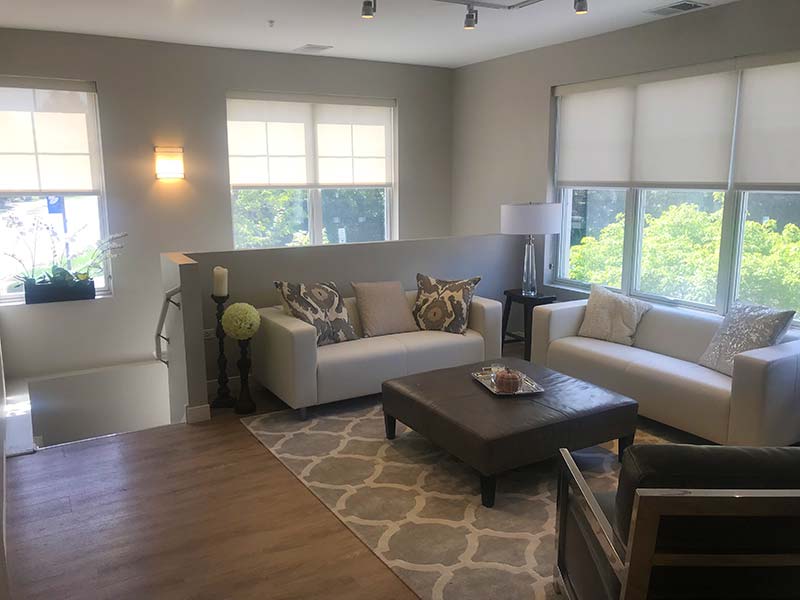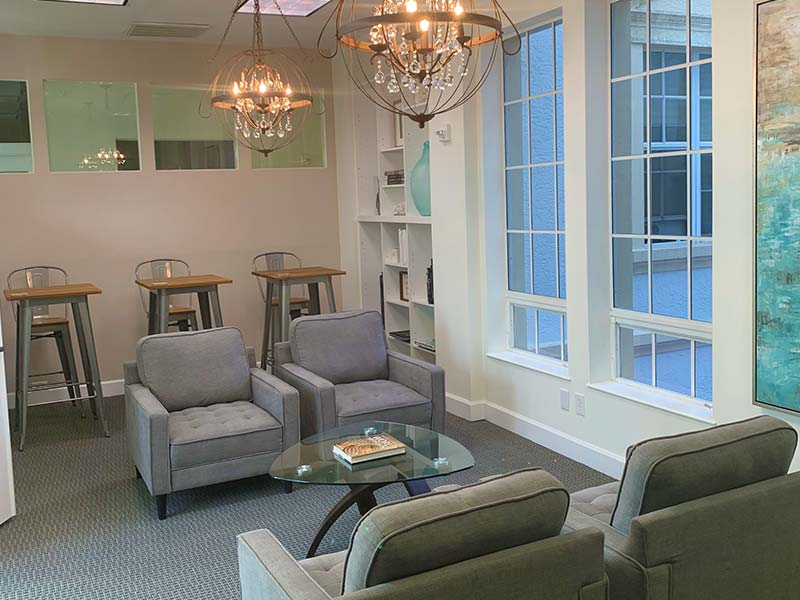 The right treatment, for the right person,
at the right time.
365 Fifth Avenue South Suite 220
Naples, FL 34102
Fax: 312-736-9556
Hours are flexible, by appointment