New consultations are exclusively offered by direct referral.
please specify who referred you to Dr. johnson when making an inquiry online, using the form below.
thank you for your interest in the practice of precision medicine.
Precision Medical Care, LLC
312-343-4342 phone
312-736-9556 fax
The right treatment, for the right person, at the right time.
Precision Medical Care, LLC is located at:
23 Walker Avenue
Clarendon Hills, IL 60514
and
365 Fifth Avenue South Suite 220
Naples, FL 34102
Consultations by Appointment Only
Click the map for directions to the Clarendon Hills Office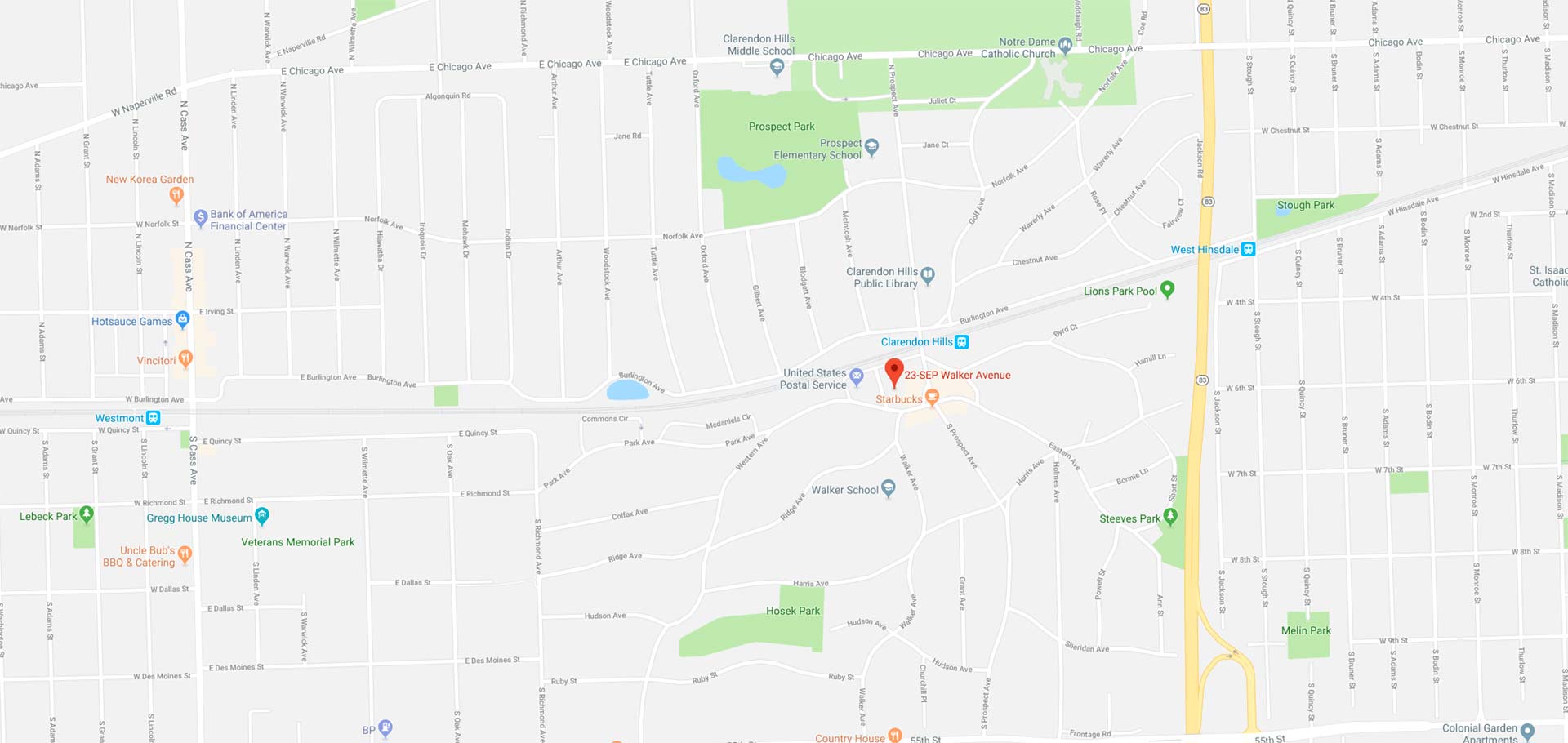 Click the map for directions to the Naples, Florida Office